---

---
Books and Products by Sharon Klingler 

The Akashic Tarot 
An astoundingly accurate tool for predicting the future, unveiling hidden insights, and unleashing new powers. This unique 62-card deck can transport you to the Great Hall of Records to help you discover the unknown.
Learn more – Click Here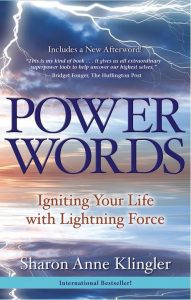 Power Words
Words carry powerful energy and have an astonishing impact on your life. With Power Words, you can generate new actions and lightning-fast results! Use them to sharpen your focus, start new projects, break old addictions, attract relationships, and succeed in any number of goals—from weight loss to finding a job.
Learn more – Click Here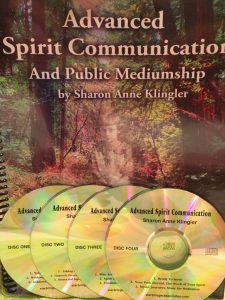 Advanced Spirit Communication Workbook and CDs
Have you been looking for the tools to take your spirit work to the next level? With comprehensive workbook and four full-length CDs with 12 visualizations and meditations.
Learn more – Click Here

Drawing on Your Intuition
A quick and easy exercise that you can use again and again to get intuitive messages about your relationships, your work, your dreams – your life!
Learn more – Click Here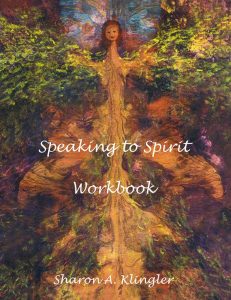 Speaking to Spirit Workbook
Learn to enhance your intuition, communicate with spirit, and perceive the signs and symbols that are around you every day. Discover the guidance and inner power to meet the potential you have in the world.
Learn more – Click Here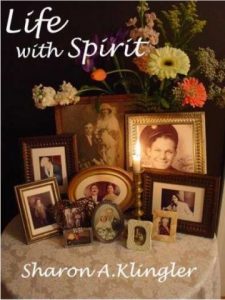 Life with Spirit

Do you long to connect with your loved ones and angels in the spirit world and access their guidance and support whenever you need it? Sharon's illuminating book will show you the way!
Learn more – Click here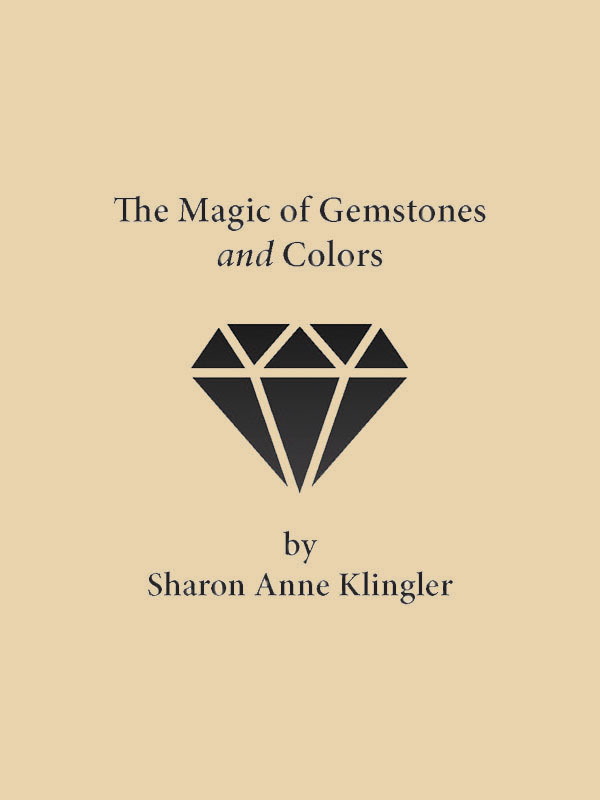 The Magic of Gemstones and Colors

This revised edition of the Magic of Gemstones and Colors now adds a great deal more to the understanding of the qualities of colors and gems as well as their beneficial uses and metaphysical connections.
Learn more – Click Here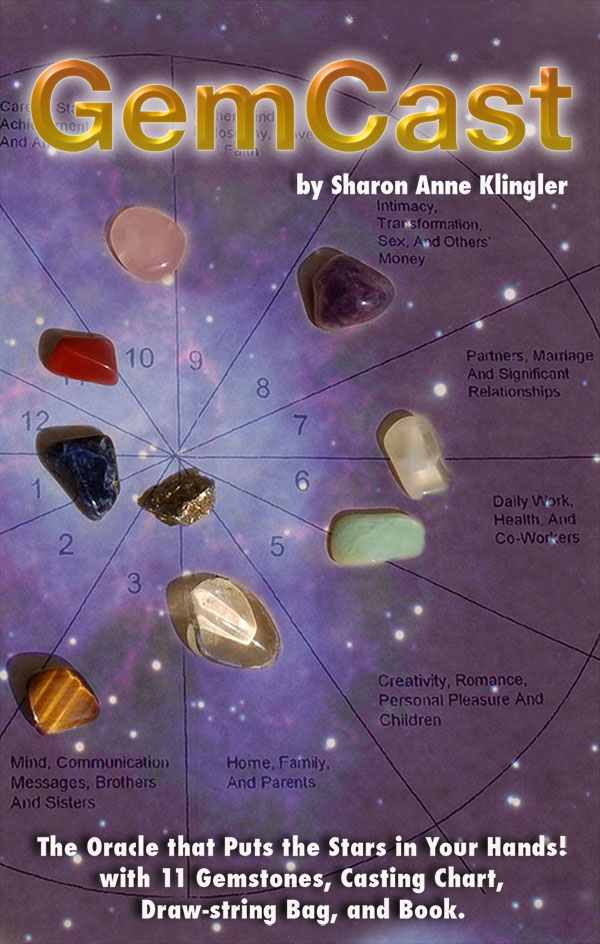 GemCast
The Astro-Oracle that puts the stars in your hands! With Book, Casting Chart, and 11 beautiful gemstones in a drawstring pouch.
"GemCast is not only one of the best oracle kits I've seen, but it is also absolutely the easiest and most fun way to learn"
Learn more – Click Here
---
Audio Cds


Working with the Masters 
As a seeker for the deeper truths  in life, you probably have a sense that you have been on this quest for a long time! You continue to walk the path of initiation  even now. Discover more about this history and purpose.
Learn more – Click Here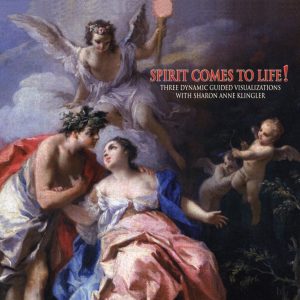 Spirit Comes to Life
Feel the embrace and support from those you hold most dear in the spirit world.  Learn how to link with them and to receive their love and guidance everyday.
Learn more –  Click Here 



The Winds of Possibility
The path that you have planned may be only the beginning. Discover the adjacent possibilities and the great gifts that lie in the opportunities of the unknown.
Learn more – Click Here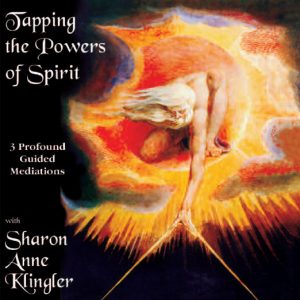 Tapping the Powers of Spirit
The spirit world (from your beloved family to your guides to your own eternal spirit) is always available. They seek to have you know them and know yourself better.
Learn more – Click Here

Openings
Three provocative guided visualizations designed to put you in touch with your higher self and spirit guides and loved ones around you.
Learn more – Click Here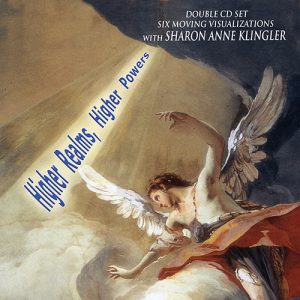 Higher Realms, Higher Powers
Double CD with 6 powerful meditations designed to connect you with the power of eternity and Archangels Michael & Uriel.
Learn more – Click Here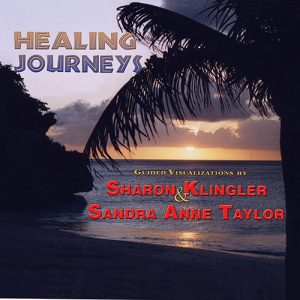 Healing Journeys
3 guided visualizations designed to help you release unhealthy patterns from your body and your mind, bringing the radiant energy of healing to your physical, mental and emotional experiences.
Learn more – Click Here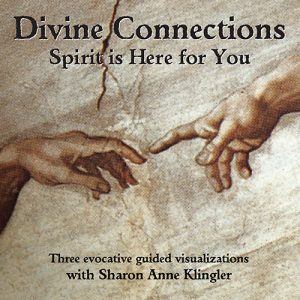 Divine Connections: Spirit is Here for You

3 guided meditations from the rank and file of the spirit world, all seeking to help and guide you. They hail from many places and many times. Your family and friends, the great teachers and the angelic realm  are all here for you.
Learn more – Click Here



Travel into Your Past   Lives
Learn about the different types of karmic patterns and experience your past lives through a guided regression technique.
Learn more – Click Here
Featured On