It's Here! 
 Sharon

has begun her

Holiday Discount

on Readings and Consultations.  

Save 10%

when you schedule an appointment ~ either by calling our office (440-871-5448) or purchasing a Reading Gift Certificate online

(click here) .
Discount Coupon Code for Reading Gift Certificate is GC19
Featured Books and Products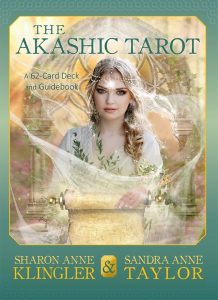 The Akashic Tarot is designed to access the profound energy and unlimited information that make up the Akashic Records, which are great fields of wisdom and power that transcend time and space and are immediately available to all.
Click here to learn more!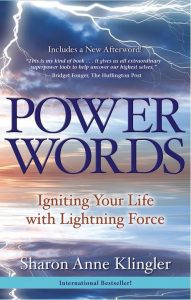 Power Words has an immediate impact on your life. You'll quickly realize that the talents, powers, and opportunities that you seek are not far away. And the words you use can bring them to you. 
"This is my kind of book…It gives us all extraordinary superpower tools to help uncover our highest selves."
 ~ Bridget Fonger, The Huffington PostPower
Click here to learn more!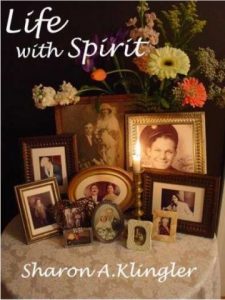 Do you long to connect with your loved ones and angels in the spirit world and access their guidance and support whenever you need it? Sharon's illuminating book will show you the way!
Click here to learn more!
---
Interviews with Sharon
---
Featured on: