Connect to Spirit Now – FREE Download!
Single meditation from "Spirit Comes to Life!". Spirit Comes. Of all your relationships past and present, there may be none so available and enduring as those who reach out to you from the world of spirit.
Spirit Comes to Life! Feel the embrace and support from those you hold most dear in the spirit world.  Learn how to link with them and to receive their love and guidance everyday.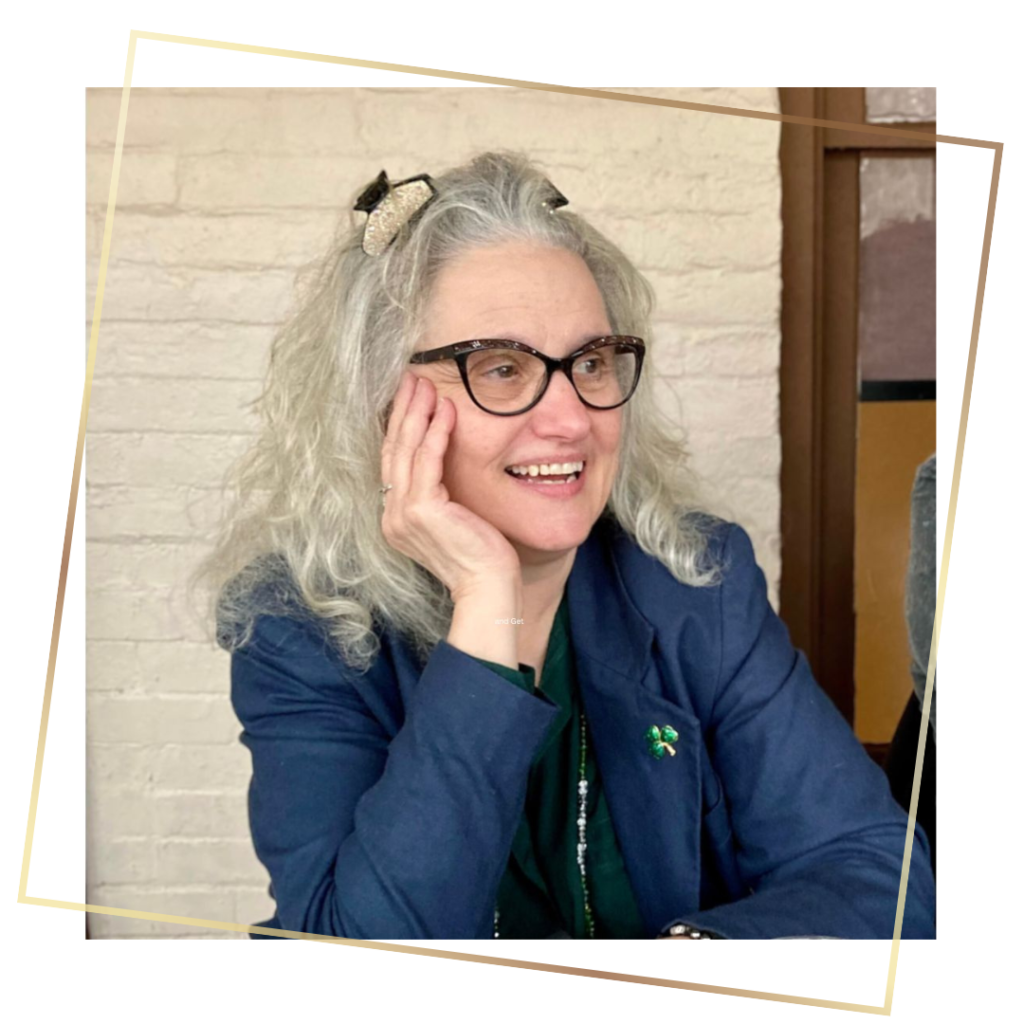 About Sharon
Sharon Anne Klingler is one of the world's leading intuitives. She has worked with television anchors; film writers and producers; Emmy, Tony, Oscar, and Grammy winners; the FBI; members of Congress; and high-profile clients around the world. Her books have been international best sellers on three continents. She has been featured on the Oprah Winfrey Network; BBC London and Scotland; the Discovery Channel; and on major outlets across the globe. Sharon is a Registered Medium in Lily Dale and an ordained Spiritualist minister. You will find that your readings with Sharon will give you a profound experience of your guides and loved ones in spirit and the messages they bring.
---
Featured on: